Ya, my potato family member. Xinhope here.
In hope of improving my drawing and coloring skill. I decided to make an avatar workshop similar to
horn's avatarery
. Though unlike horn's unique artistic sense my theme is far simpler which is
'chibi'
. Some example of the avatar and sig i've been using at batoto :
For every avatar approved by the user I'll include the character in my very own POTATO family potrait below. be aware that character actions in the frame are randon based on my decision.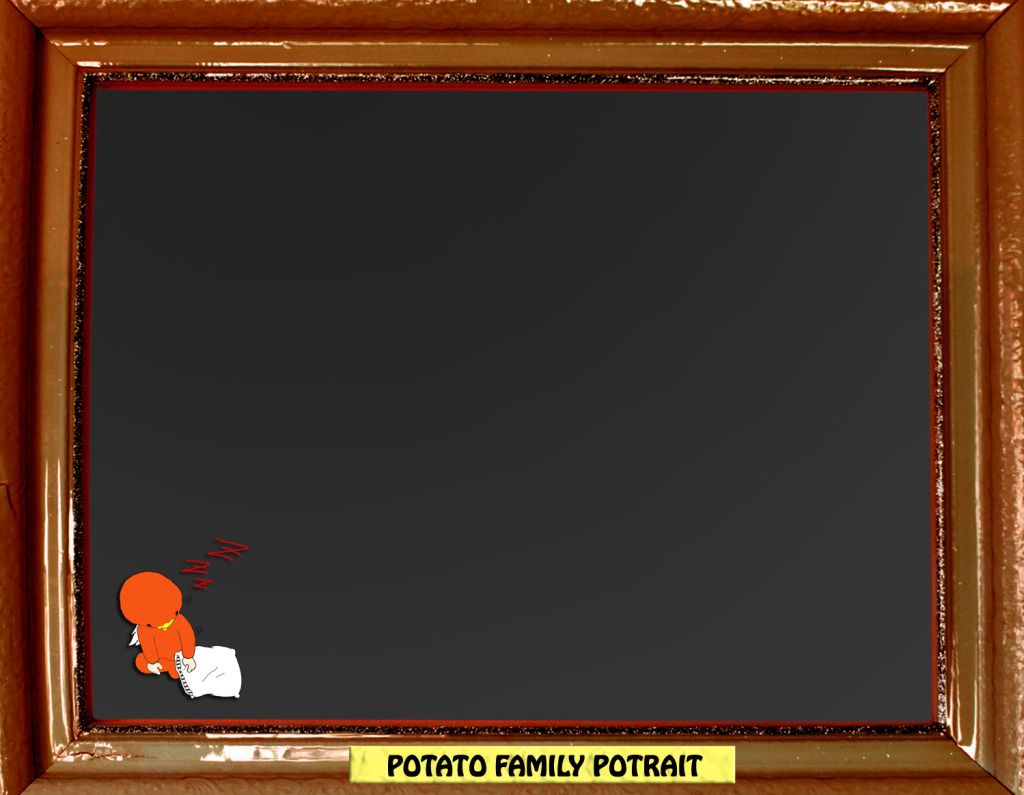 Request should be specified into :
- Size (only size acceptable for avatar)
- Simple/detailed character specification. if the description is too vague i'll just make up something based on my imagination.
Edited by Xinhope, 28 March 2012 - 01:48 AM.